The newly launched Asus Zenfone Max Pro M1 is one hell of a device of the price similar to Redmi Note 5. Redmi Note 5 is undoubtedly one of the best budget devices in the market. Furthermore, Redmi series has always been the best value for money device for the long term. Finally, we see a brand stepping up to the competition with the budget king.
Asus Zenfone Max Pro M1 revealed today will come with a price tag of Rs 10999 for the base variant competing with the Redmi Note 5 base variant. Whereas the higher storage option of Zenfone will come at a price tag of Rs 12,999 competing with the Redmi Note 5 pro.
Interestingly Zenfone comes with a better processor and dual cameras compared to the Redmi Note 5 at Rs 10,999. Additionally, the Rs 12999 variant is cheaper compared to the Redmi Note 5 pro which is similar in terms of specs and has dual cameras.
Most importantly the Zenfone will be available on the online store Flipkart without any flash sale as in the case of Redmi Note 5. You will not have to wait to get hold of the new Asus Powerhouse as most Xiaomi fans have to wait for flash sales. Flash sales are very irritating from a consumer's point of view.
Specs of the new Asus Zenfone Max Pro M1
The new Asus Zenfone Max Pro M1 is a beast in terms of specs and sporting the latest generation of processor. It seems to be a tough competitor for the Redmi Note 5 with better value for money and stock android.
Xiaomi has always vouched for the customized operating system MiUi. However, Asus who was once criticized for having a heavily skinned UI has moved towards stock Android for a faster and better user experience. Let us look at the beefy specs of the new Zenfone that can surely make it one of the most desirable devices this year.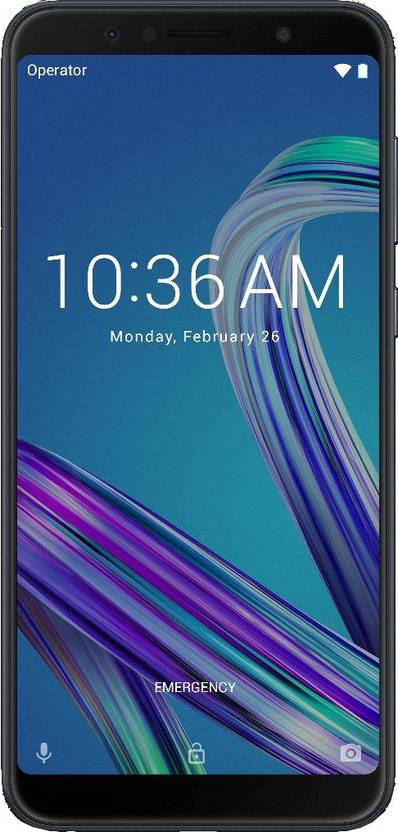 Powered by the latest Snapdragon 636 SoC coupled with 3GB/4GB RAM
Comes with a tall 5.99-inch display having an aspect ratio of 18:9
It sports dual camera with a 13MP primary sensor and a 5MP depth sensor for better portrait and depth of field images
It comes with stock UI the latest Android Oreo 8.1
Supports a 5000 mAh battery that can be charged quickly by the supplied 10w charger
It comes with a fingerprint sensor and facial unlock feature
Luckily headphone jack is also present on the new device
There are two variants of the new device, 32GB, and 64GB
The new Zenfone comes with a dedicated SD Card slot along with dual SIM
Our Verdict
Asus Zenfone Max Pro M1 will launch in India first than any other country. It is first for India along with some great offers from Vodafone with added data. After few shaky years, Asus seems to get back to the market the way it started with value for money devices. It seems a good competition in the budget segment with latest specs, dual cameras, dedicated SD Card slot, massive 5000 mAh battery and stock Android.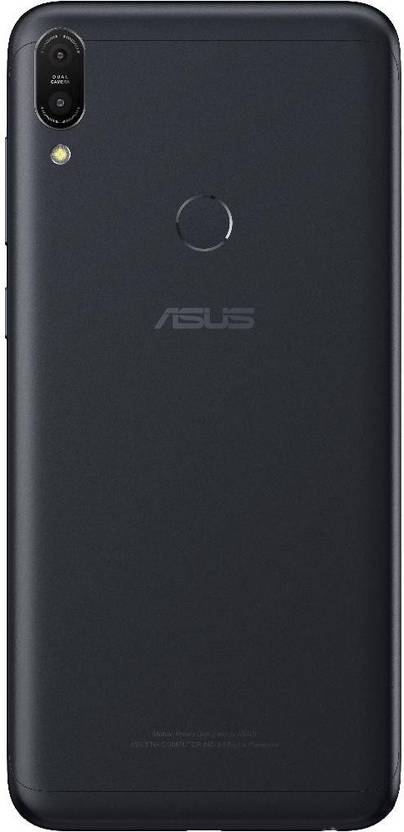 What you think about the new device and do you choose it over the Redmi Note 5 given they are available readily and not wait for flash sales like the Redmi Note 5.